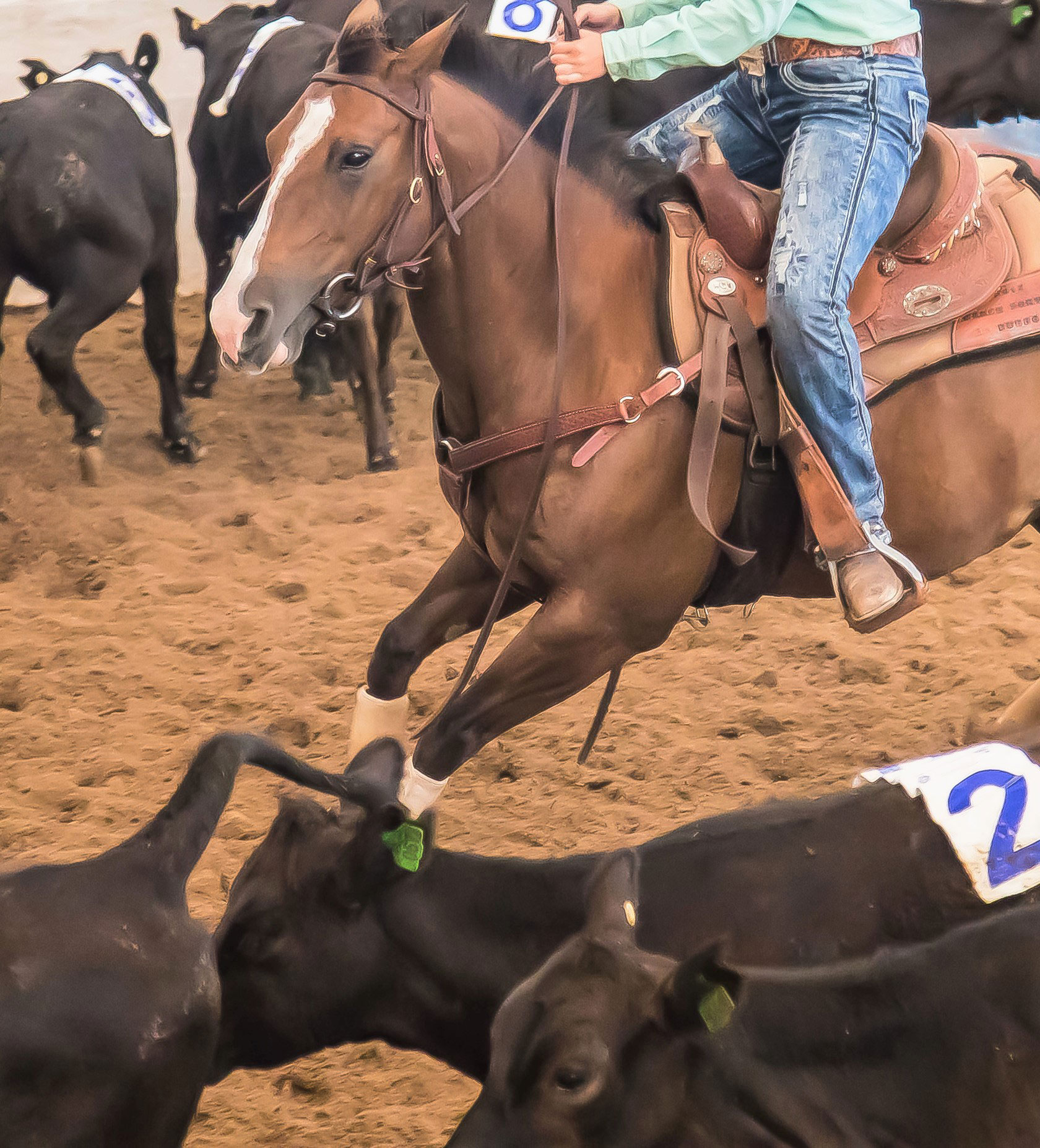 What is Ranch Sorting National Championships Australia (RSNCA)
It is the mission of RSNCA to lead the industry in developing and improving the sport of Ranch Sorting through affordability and a fair rating system. Our goal is to preserve the heritage and integrity of the ranching lifestyle while providing a family orientated, competitive riding experience at the grassroots level.
When was RSNCA formed?
Ranch Sorting National Championships (RSNC) was formed in the USA in the Spring of 2007 by horse enthusiasts who competed and participated in different equine events and saw its potential within the Equine Industry.
In Australia, RSNCA 2020, under its newly established entity is an extension of RSNC and is committed to the growth of Ranch Sorting in Australia whilst maintaining an encouraging and family orientated environment.
What is the goal of RSNCA?
To facilitate the growth of Ranch Sorting through promotion and active involvement.
Provide participants with a supportive, safe & fun family environment.
We offer all levels of fun and exciting competition for beginners through to advanced. It is a unique sport where anyone can compete… if you can throw a leg over a horse you can compete!

My vision for the RSNCA National Finals is to become an event of the World Finals calibre. It is certainly achievable for RSNCA.

Lonnie Henderson, RSNCA