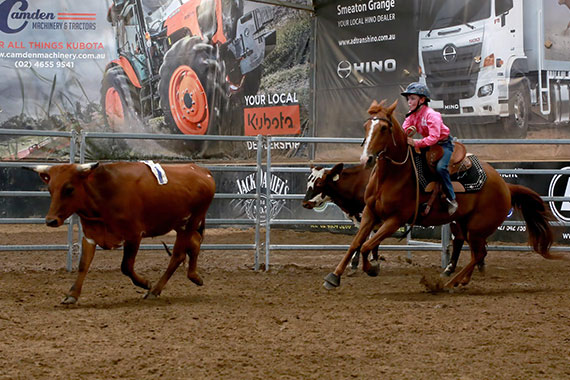 How do I become a RSNCA Judge?
To become a RSNCA judge you have to be associated with a producer in your area. Once that association is confirmed by the producer, RSNCA will send you the test to take. When the test has been taken you should:
Return your completed test via email: admin@rsnca.net.au
Pay your $25 Judge's Affiliation fee (only if you are not a current RSNCA competitor). The office will contact you to arrange payment
You will be notified within 2 weeks of your results of your test and your information will be posted on the RSNCA Approved Judge's list on the RSNCA website.