Competitor Application fees are complimentary for the first points year of competition. Applications are valid until 30 June 2024.
Annual competitor applications will be valid from 1st July – 30th June. A renewal purchased on or after April 1st of each season shall be good for the remainder of that season and throughout the next full year (16 months).
Renewal of annual competitor applications must be done prior to 1st July.
LIFETIME AFFILIATION – In honor of our more seasoned participants RSNCA offers a Lifetime Affiliation. This one-time affiliation fee is $130. These are only available to participants 70 Years of age and older. This affiliation is non-transferable.
New and Renewing RSNCA Competitors are required to complete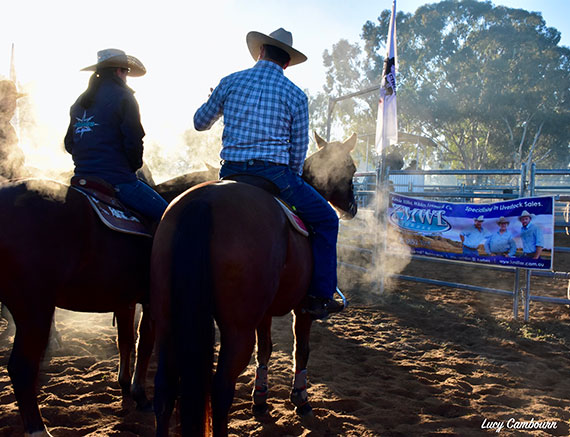 Access key details
| | |
| --- | --- |
| 1 | Home page |
| 2 | What's new |
| 4 | Search |
| 9 | Feedback form |
| 0 | Access key details |